Microsoft Access Training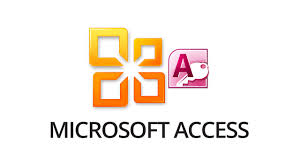 This programe is designed for Learners who desires to learn only Microsoft Access from beginner to Advanced level. It is designed for learners with basic knowledge of computer. Microsoft Access is a database management system for creating and using computerised database, it is used to manage information that helps you store information for reference, reporting and analysis. It can help you to overcome limitations you may find when you try to manage large amounts of information in Excel or other spreadsheets.
Microsoft Access training from our professional instructors allows you to take control of your data using this relational database software. Our courses will teach you basic to advanced features of Access, and will cover what you need to know as efficiently as possible.
– Contact us for any inquiry or Register on line, and we will email you all the necessary requirements!