Microsoft PowerPoint Training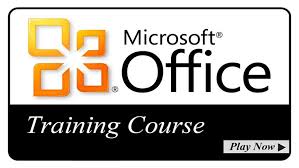 This Course is for learners who want to learn Microsoft PowerPoint only from beginner to advanced level. Microsoft PowerPoint has become an industry standard for efficiently communicating information to an assembled group of people.
PowerPoint is full of features which allow you to present information in a concise and exciting format. Most presenters, however, only scratch the surface of all that is available when creating a PowerPoint presentation. Our Computer training school has the Microsoft PowerPoint courses and training to help you create professional and captivating PowerPoint presentations.
– Contact us for any inquiry or Register on line, and we will email you all the necessary requirements!